EXCLUSIVE: Marcio Andre has left Abu Dhabi, his home for the last two years, and has relocated to the United States in order to further his career as a jiu-jitsu competitor.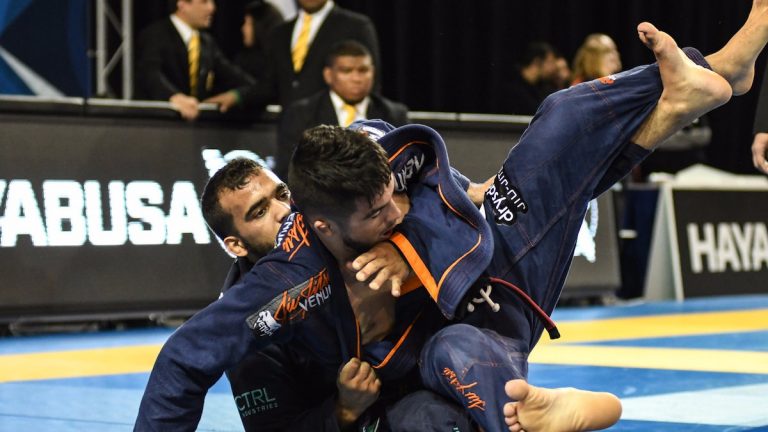 The 22-year-old Nova Uniao Bangu black belt, who hails from Rio de Janeiro, has moved to Tempe, Arizona where he will train at the Gustavo Dantas Brazilian Jiu-Jitsu Academy.
Marcio has won the world campionship at blue, purple(twice) and brown belt. His latest resume at black is equally as impressive:
Abu Dhabi World Pro champion 2016
IBJJF World No-Gi champion 2016
IBJJF World Championship silver medalist 2016
IBJJF European champion 2015, 2016, 2017
IBJJF Pan Ams Championship silver medalist 2017
He joins a growing list of exciting new upcoming competitors at GD Academy in Tempe, Arizona getting ready for Worlds in 2017.
Click here for the full article on Flograppling.